Under construction – please bear with us…
This is the home page for Sheppey Little Theatre's member groups pages. Click on the below links to go to these pages.
Four of a Kind
Memory Lane
Meyrick Minstrels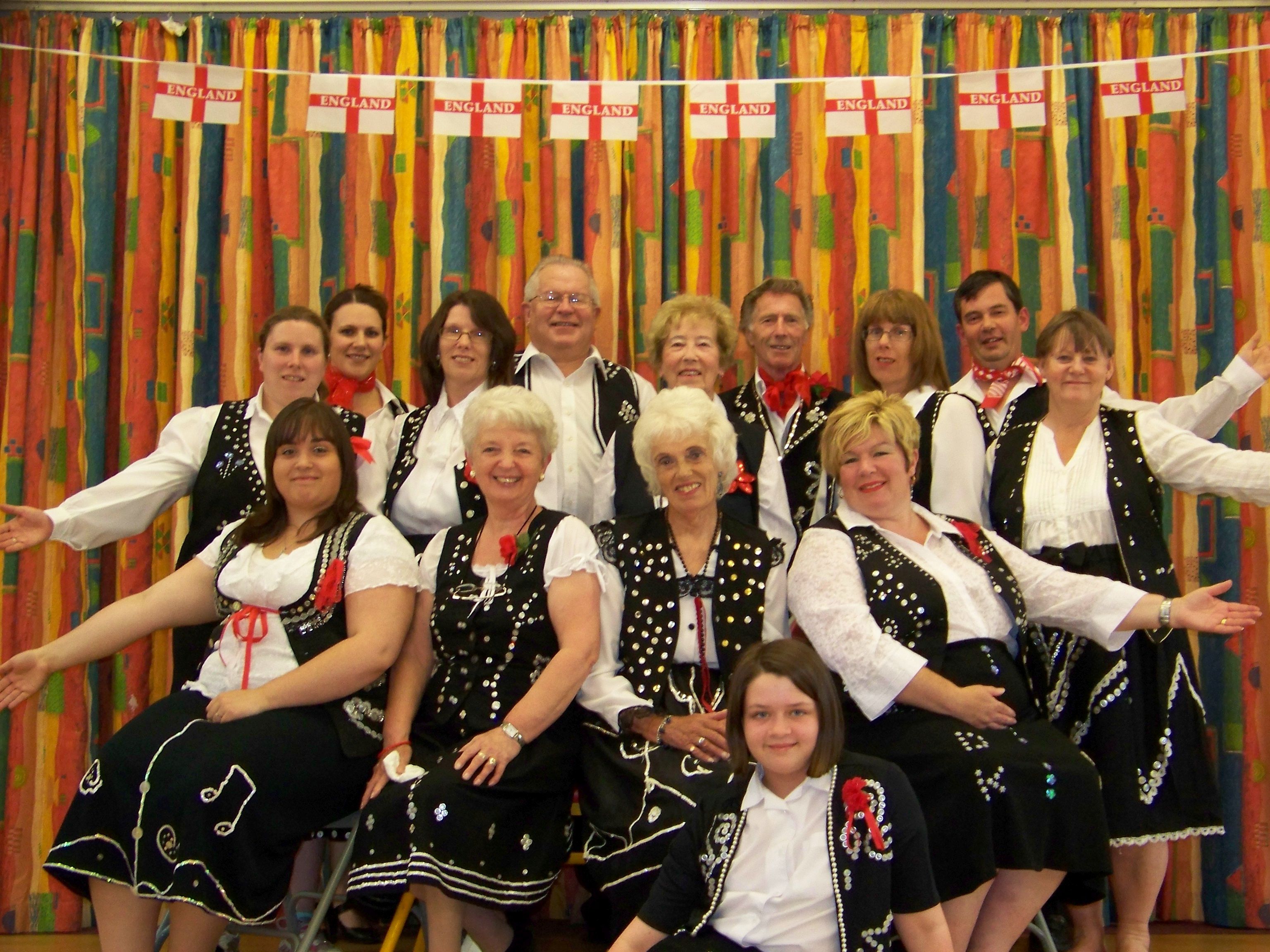 Sheppey Singers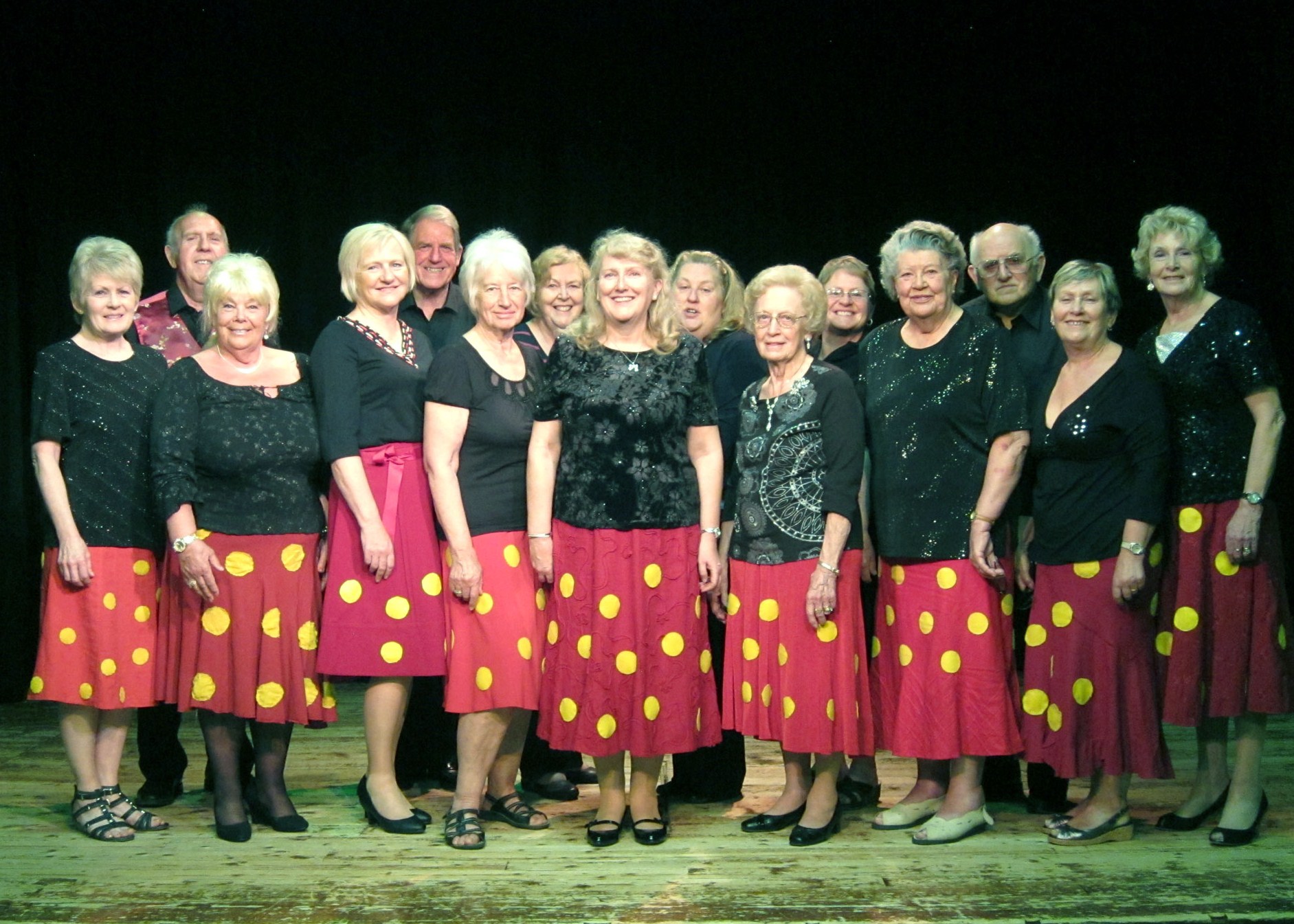 Click on the below words The Isle of Sheppey Singers to go to their home page.
Sounds Familiar