---
---
June 2020
---
Saturday 13 June 2020 –
The Isle of Sheppey Singers presents:
These You Have Loved
THIS SHOW IS POSTPONED DUE TO CORONA VIRUS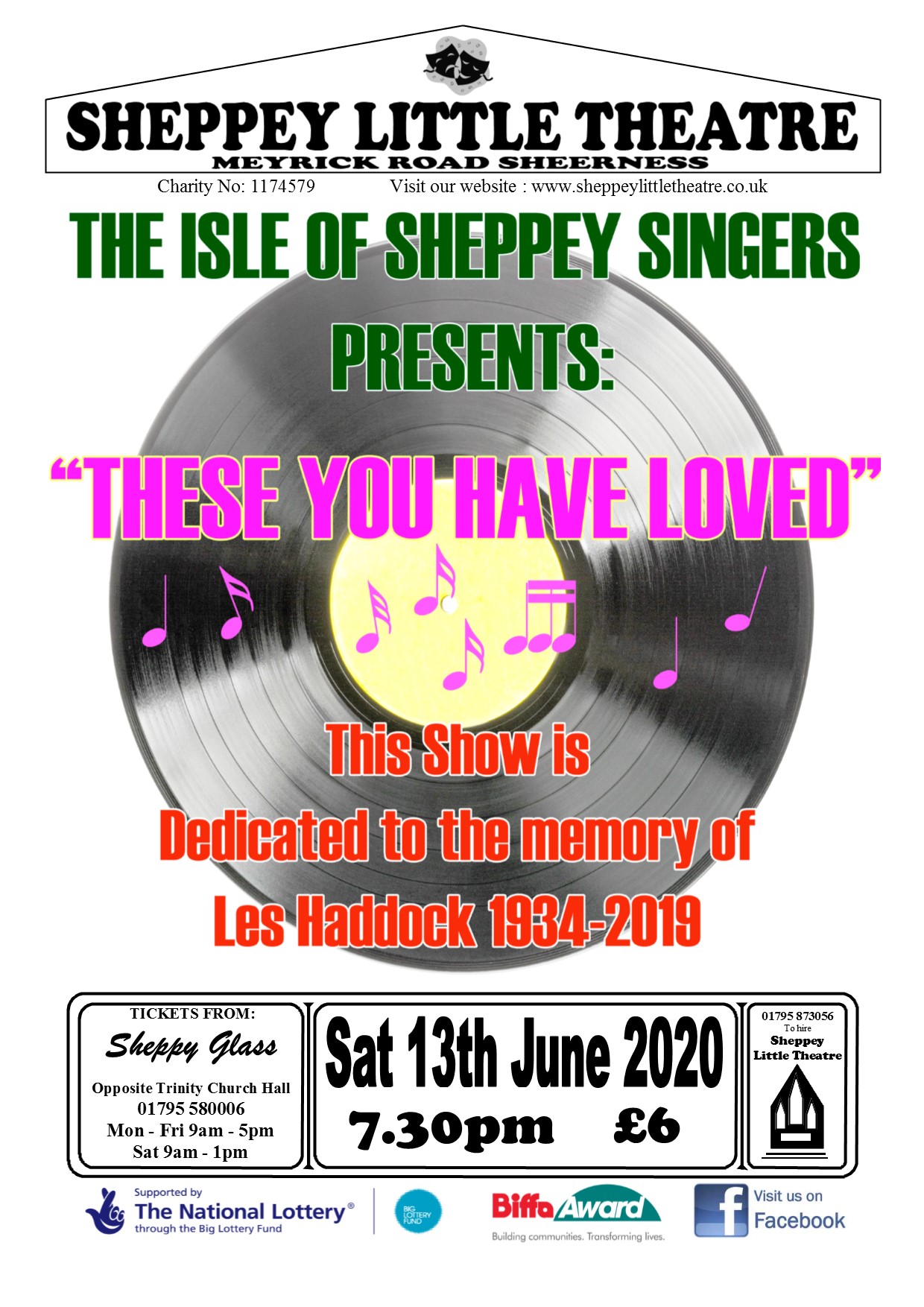 Tickets £6 from Box Office in advance and at theatre on night
25 June 2020 – The Kylie Story –
** THIS SHOW IS POSTPONED **

POSTPONEMENT ANNOUNCEMENT
It is with a heavy heart, that after close consultation with our tour partners and sponsors, we've made the difficult decision to postpone the Kylie Story Theatre Tour planned for the summer of 2020.
Having spent the past year preparing, we're genuinely upset and disappointed not to be able to proceed with the show and this is due to a decision that we have made to protect our show's audience from the recent outbreak of the Coronavirus 'pandemic'.
We want to thank our partners for their support, open discussions and planning that has already been undertaken.
For this reason, we fully intend to proceed with the tour at a later date. We will be working with our tour partners and will share more information about a revised schedule over the next few months.
For now, anyone who has already purchased a ticket will receive a full refund and we'll keep you posted on developments as and when they happen.
Jade & The Kylie Story Team
* MORE INFO WHEN AVAILABLE *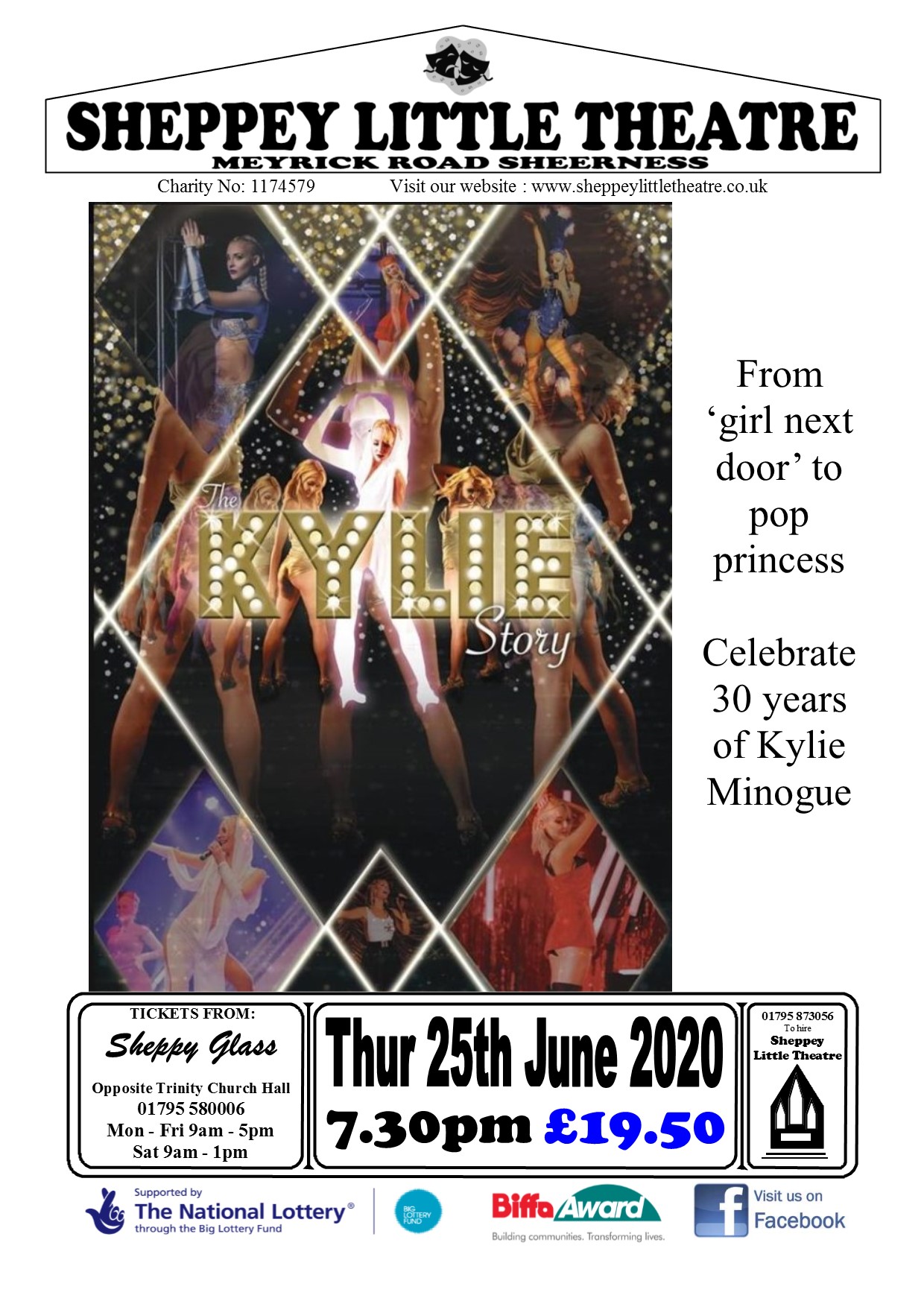 Tickets from Sheppy glass price £19.50
---
July 2020
---
Saturday 4 July 2020
The Meyrick Minstrels present
One More Time
THIS SHOW IS POSTPONED DUE TO CORONA VIRUS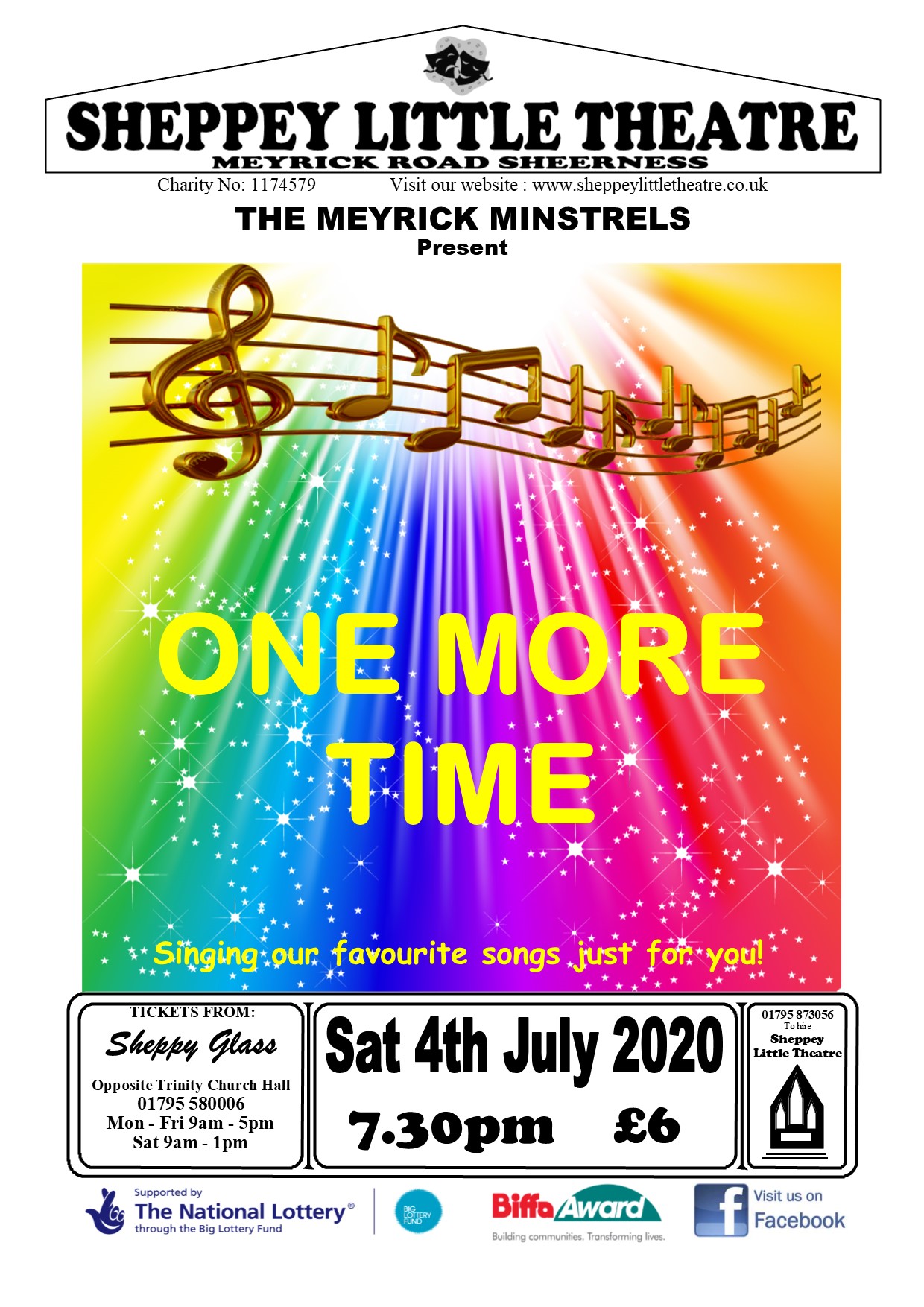 Tickets £6 from Box Office in advance and at theatre on night.
---
September 2020
---
Friday 4 September
Dave Burton talk
Short Brothers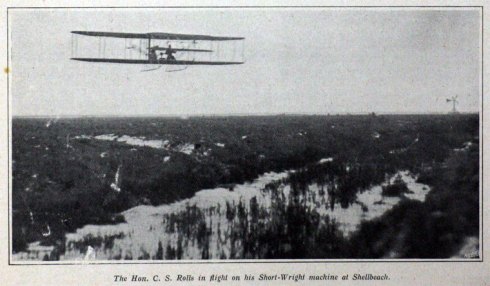 The talk is an illustrated history of Shorts production from the beginnings in London to the move to Belfast after the war and includes Balloons/Planes/Buses and much more. There are personal recollections from my Aunt and Uncle who both worked at Shorts from the 1920's and some of the pieces my Uncle made as a apprentice toolmaker.
Tickets £4 from Box Office in advance and at theatre on night
---
October 2020
---
Friday 2 October 2020
Chris Reed talk
The Rise and Fall of Lady Emma Hamilton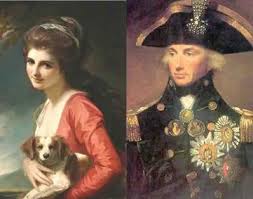 Chris Reed will tell the story of the rise and fall of Lady Hamilton – the original celebrity Diva. From prostitute to aristocracy and the Lover of Britain's Greatest Hero, back to obscurity and a paupers grave.
Tickets £4 from Box Office in advance and at theatre on night
Saturday 10 October 2020
Don't Go Into The Cellar presents Strictly Sherlock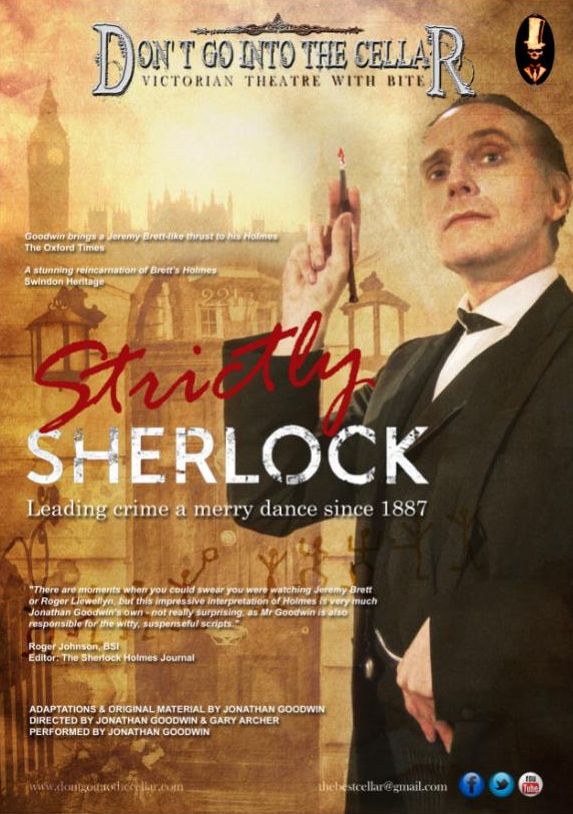 After the terrific success of The Singular Exploits of Sherlock Holmes, we return with this follow-up stage play. Join the king of the detectives as he brings to life those three startling cases, The Sussex Vampire, The Creeping Man and The Devil's Foot!
Jonathan Goodwin returns as Sherlock Holmes, in a show scripted by himself and co-directed by Goodwin and Gary Archer.
Tickets £12 from Box Office in advance and at theatre on night.
---
November 2020
---
Friday 6 November – Simon Elliott – Julius Caesar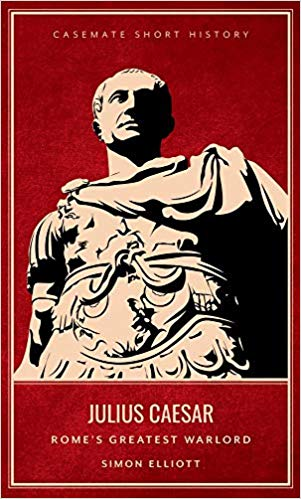 Gaius Julius Caesar was Republican Rome's greatest warlord, a towering figure in world history. In this talk historian, archaeologist and broadcaster Dr Simon Elliott will discuss his new book in which he sets out how Caesar came to dominate the age in which he lived. He will talk about his early life, his political career, and his military conquests which included two incursions into Kent in 55 bC and 54 BC.
Tickets £4 from Box Office in advance and at theatre on night
Saturday 28 November 2020  Memory Lane present
tba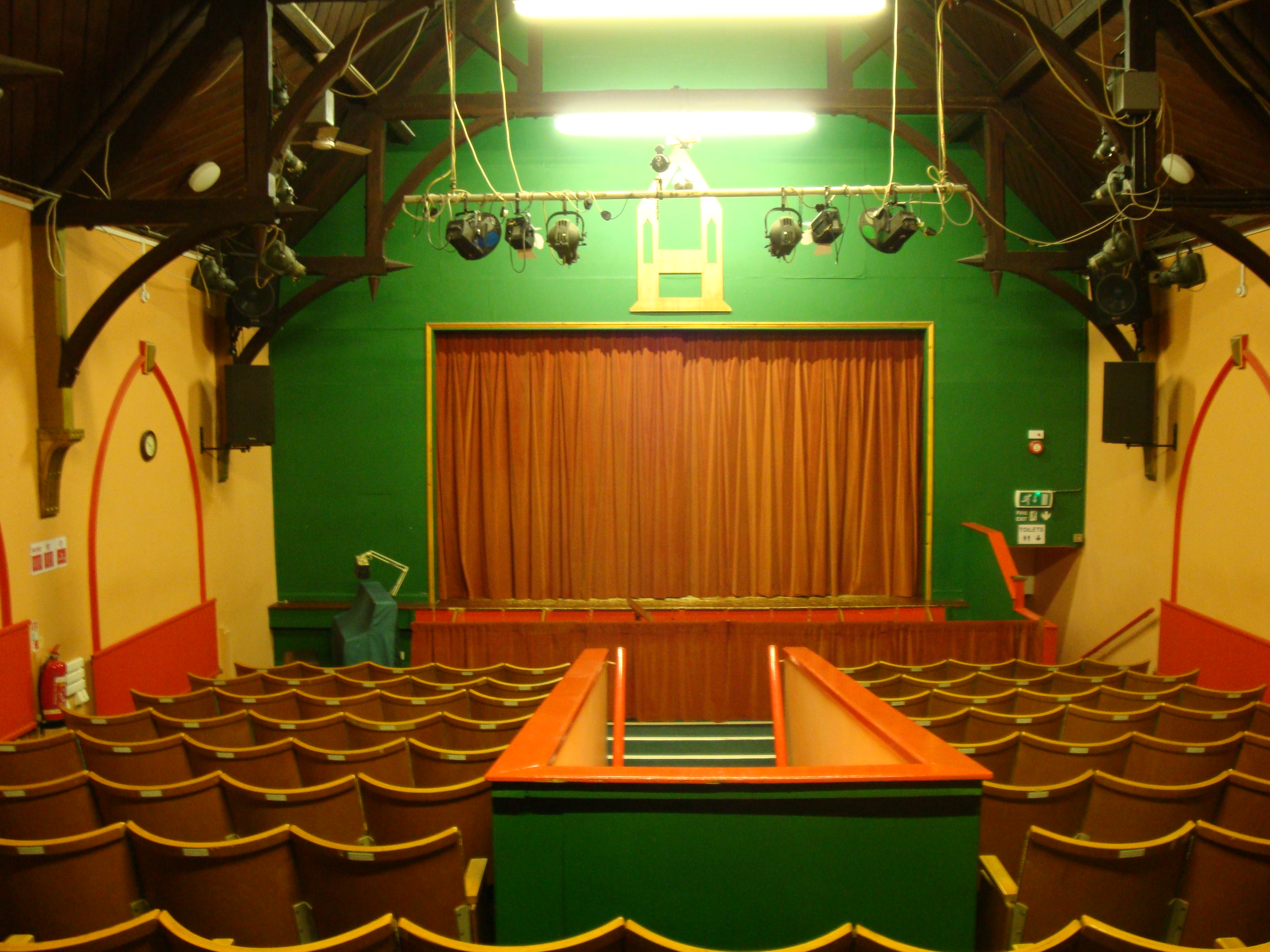 Tickets £tba from Box Office in advance and at theatre on night
---
December 2020
---
tba
Friday 5 February 2021
Janys Thornton talk on local news from WW1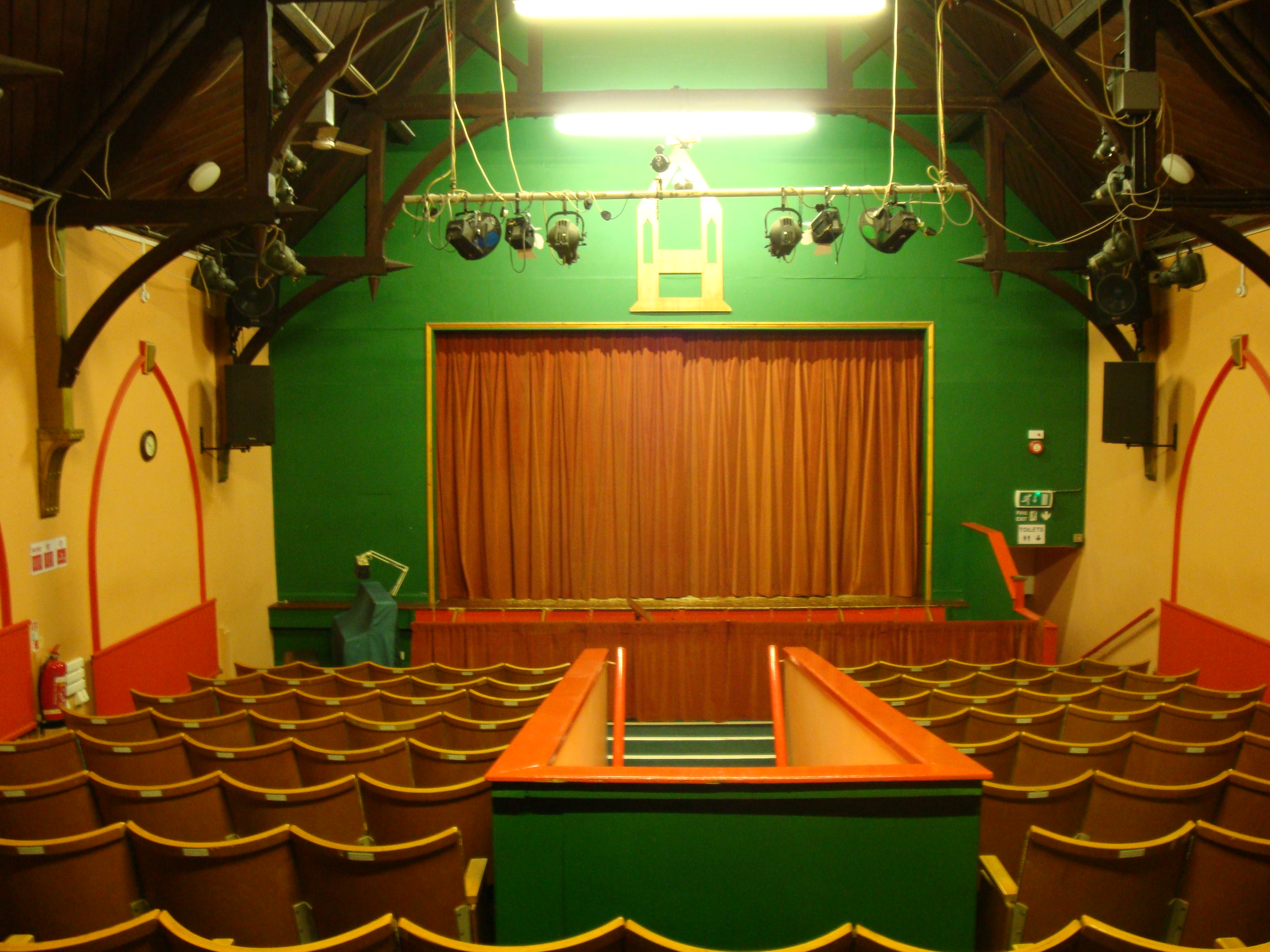 Saturday 3 April 2021
Queen Will Rock You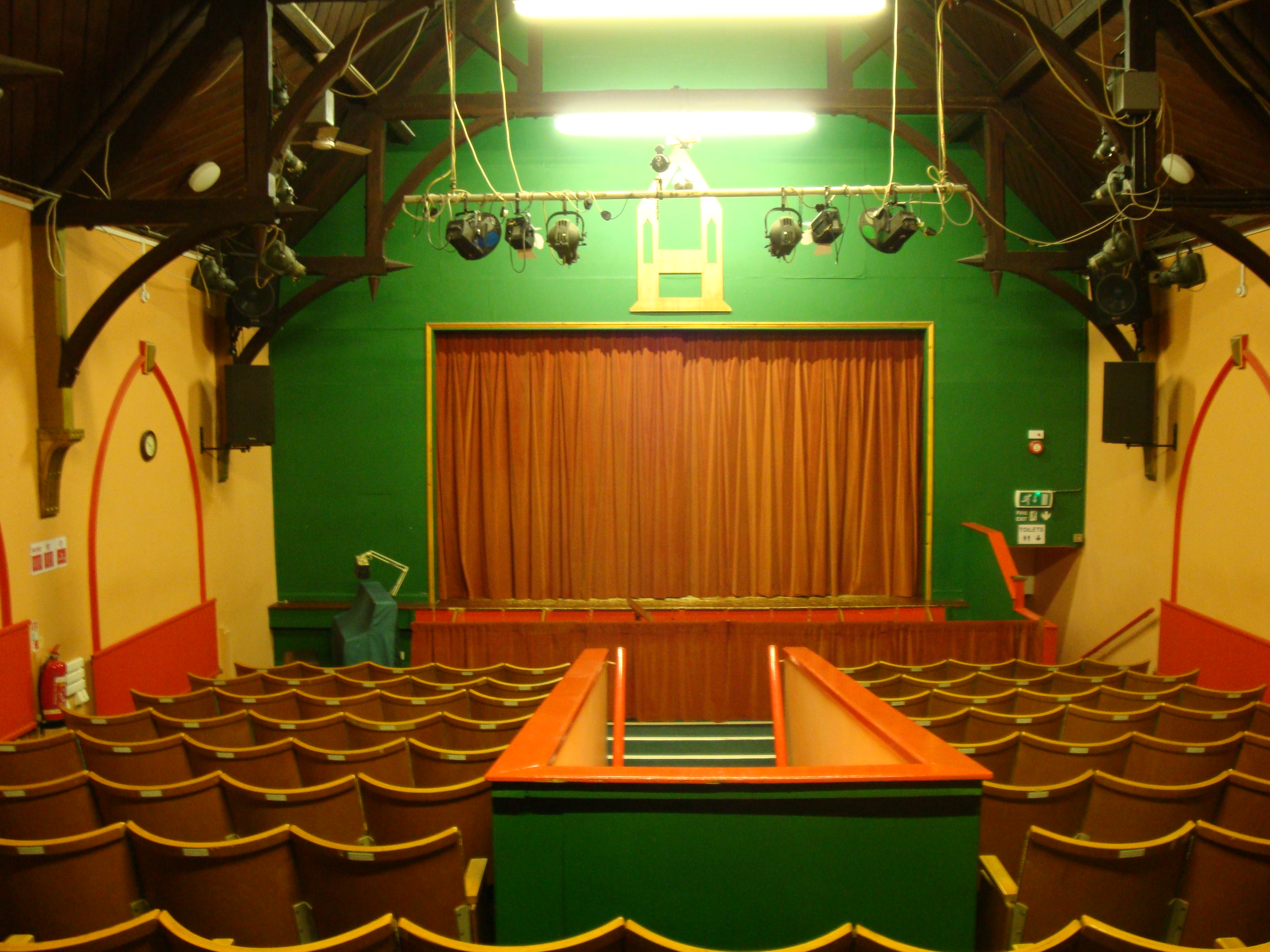 Tickets £19.50 from Sheppy Glass

Biffa awards supports theatre
Biffa Awards have granted Sheppey Entertainments Association £6,194 to install a new energy efficient boiler in the theatre. The old boiler was over 40 years old. The new boiler is far more efficient and has helped us to both cut our fuel bills and our carbon footprint.
Page edited by web editor – Jeremy Thornton on 11 May 2020 (Stay Safe Everyone!)