---


Sheppey Little Theatre – registered charity number – 1174579
This slide show tells you what shows/events are coming to Sheppey Little Theatre in the future.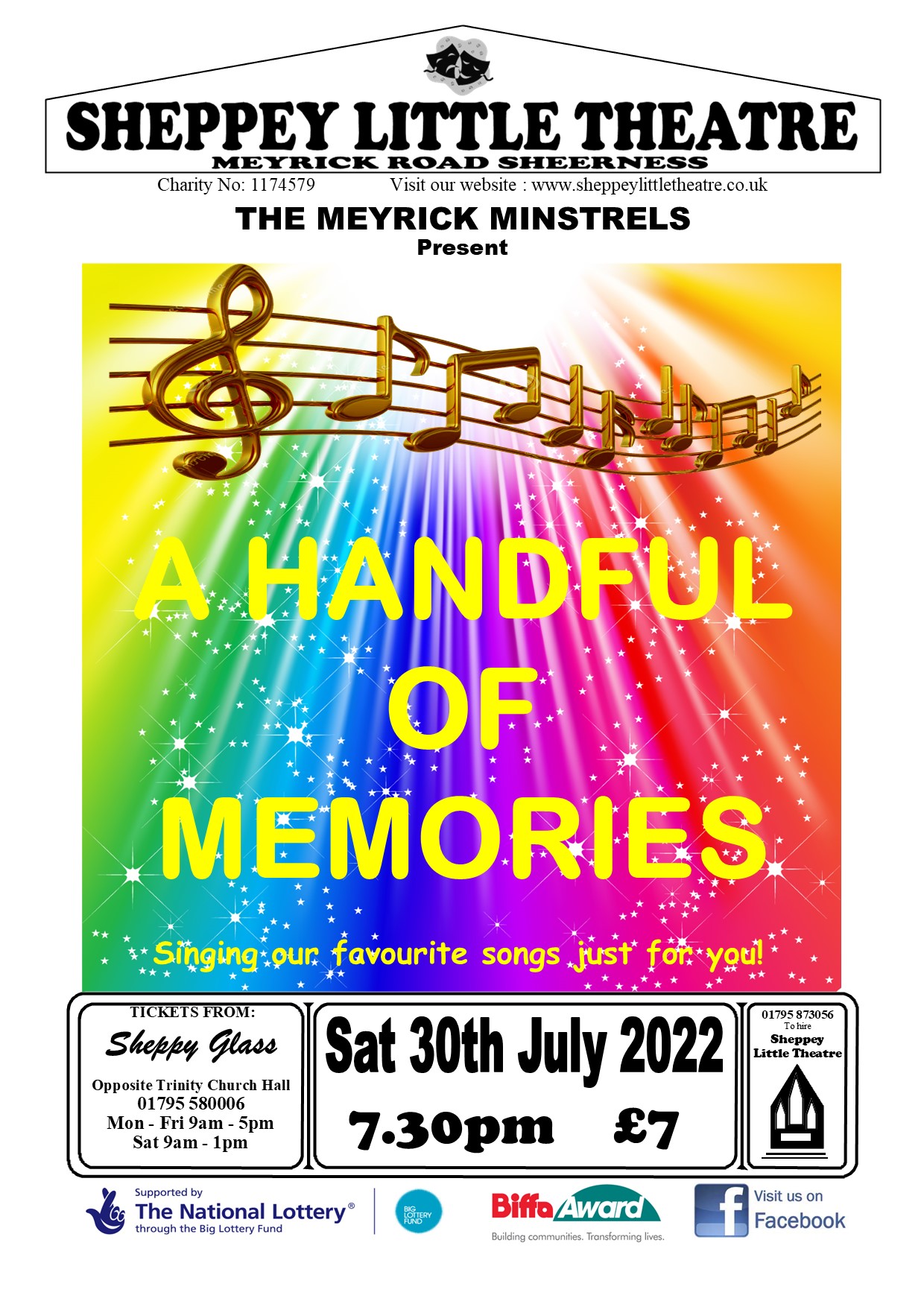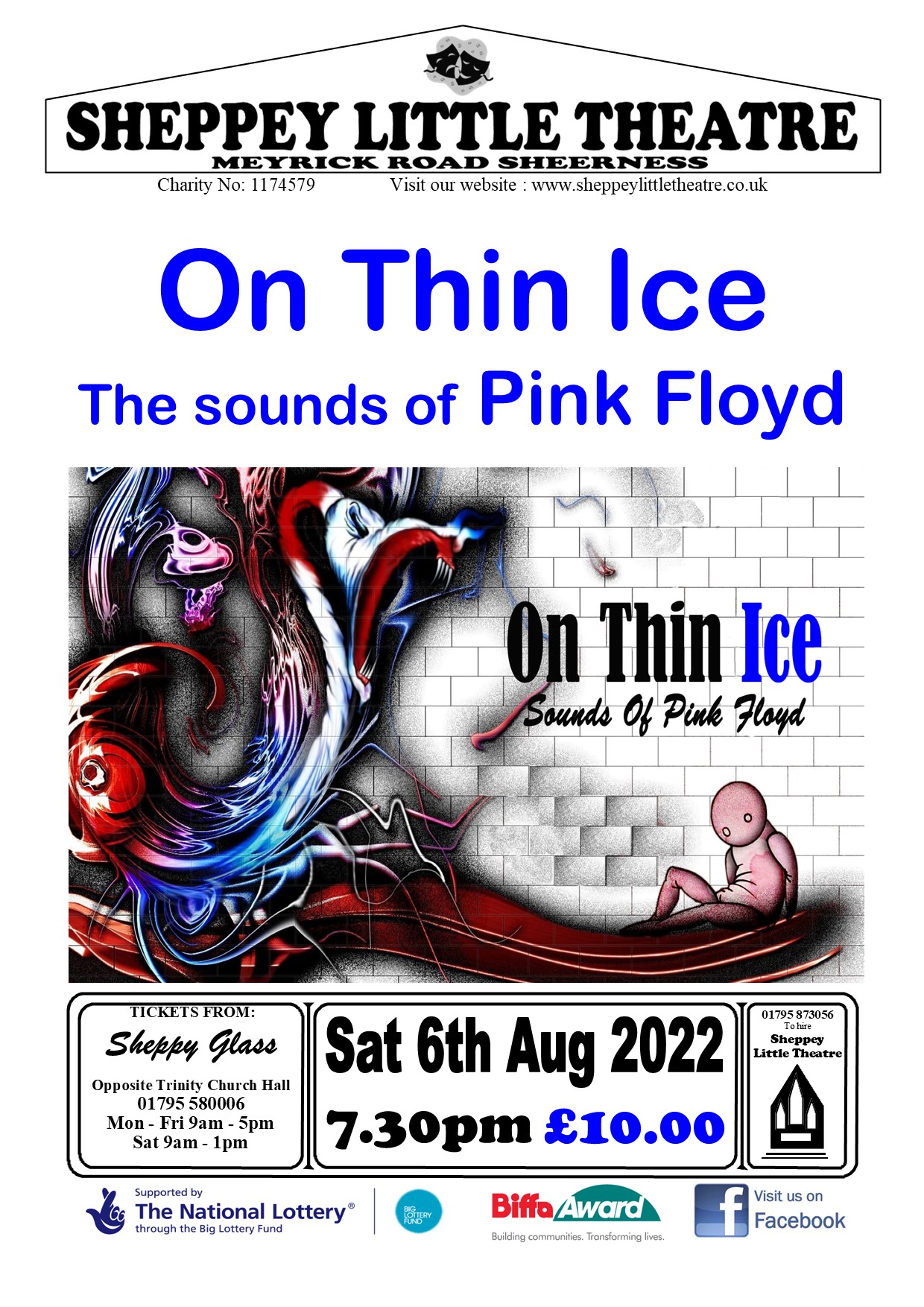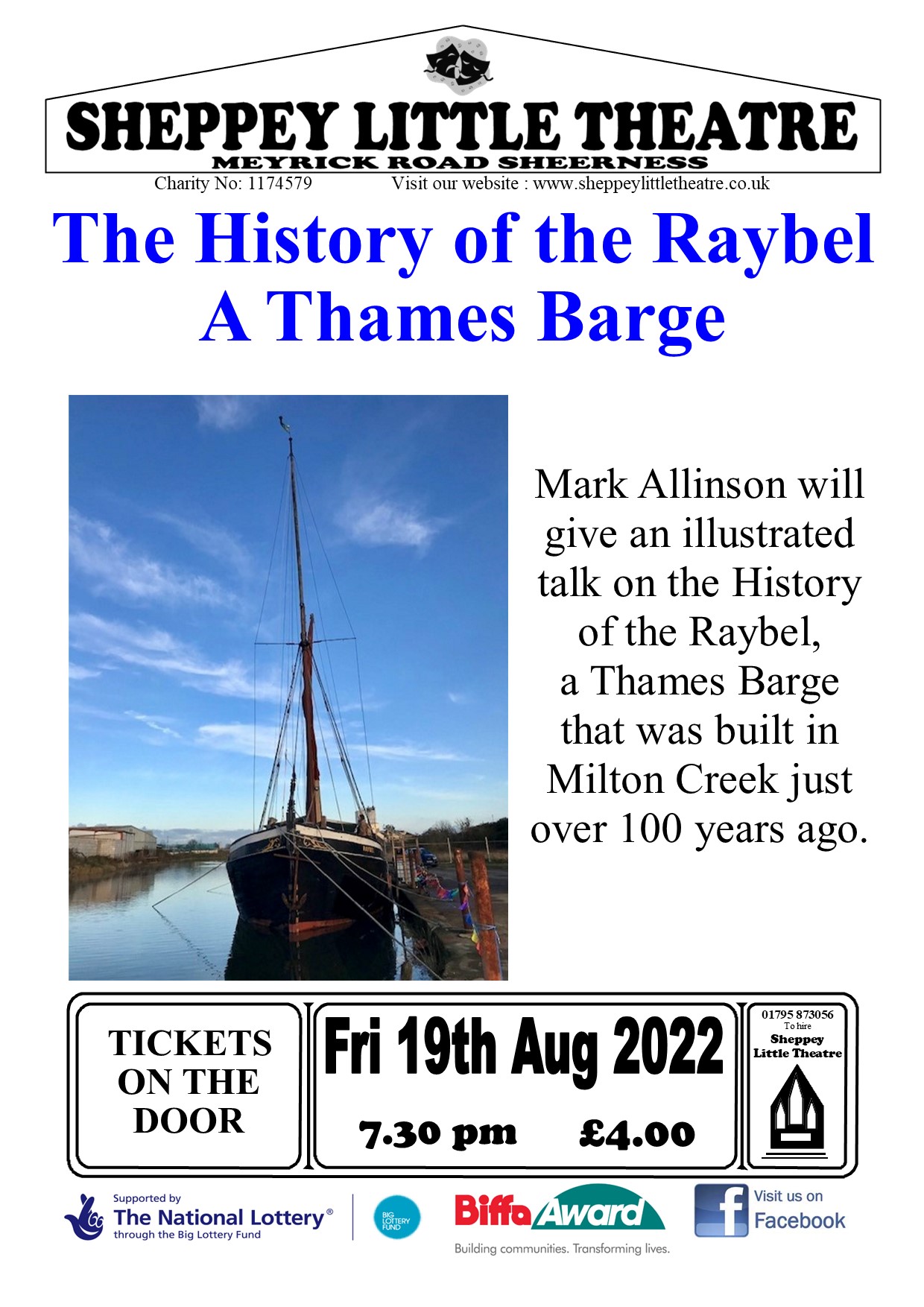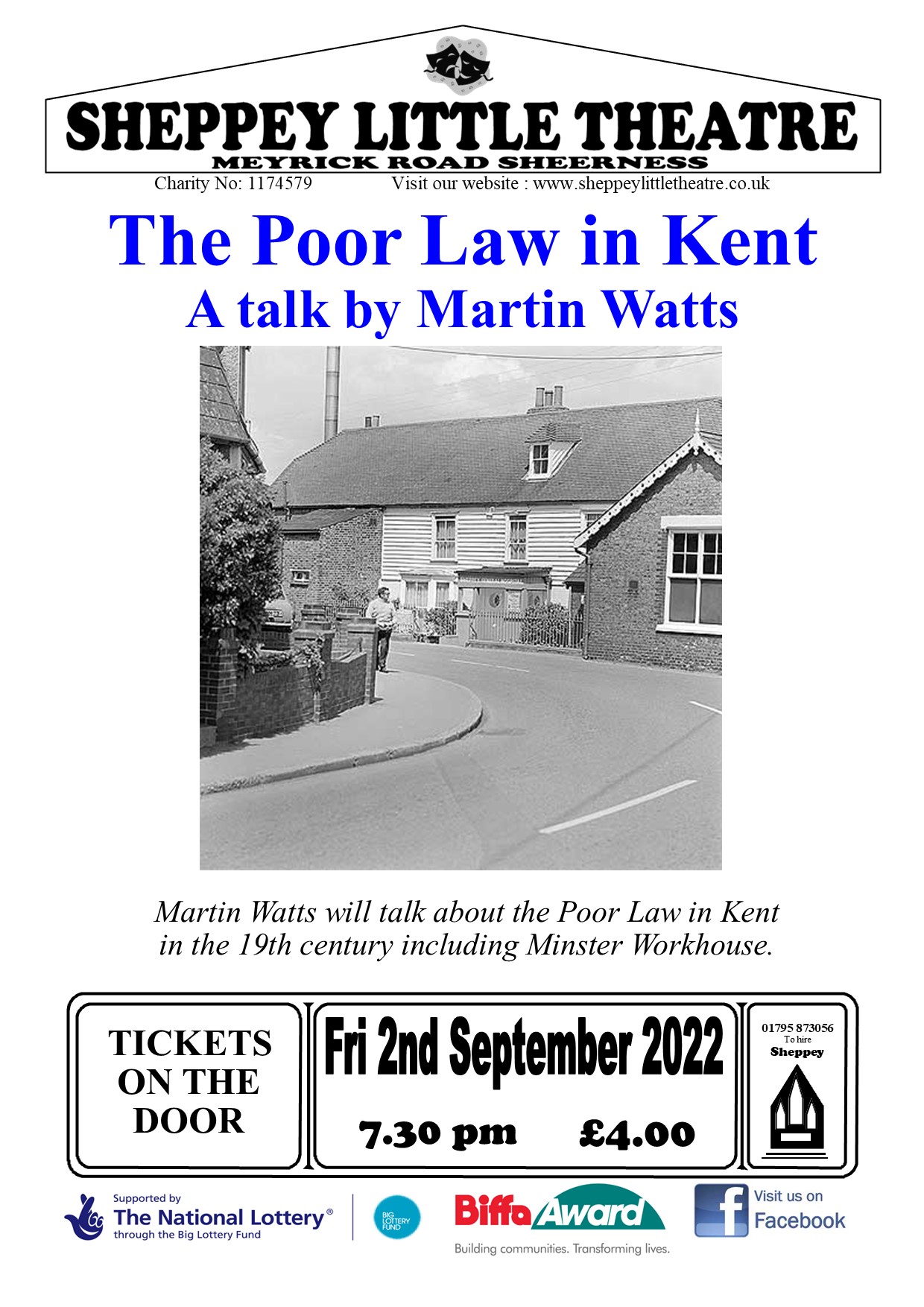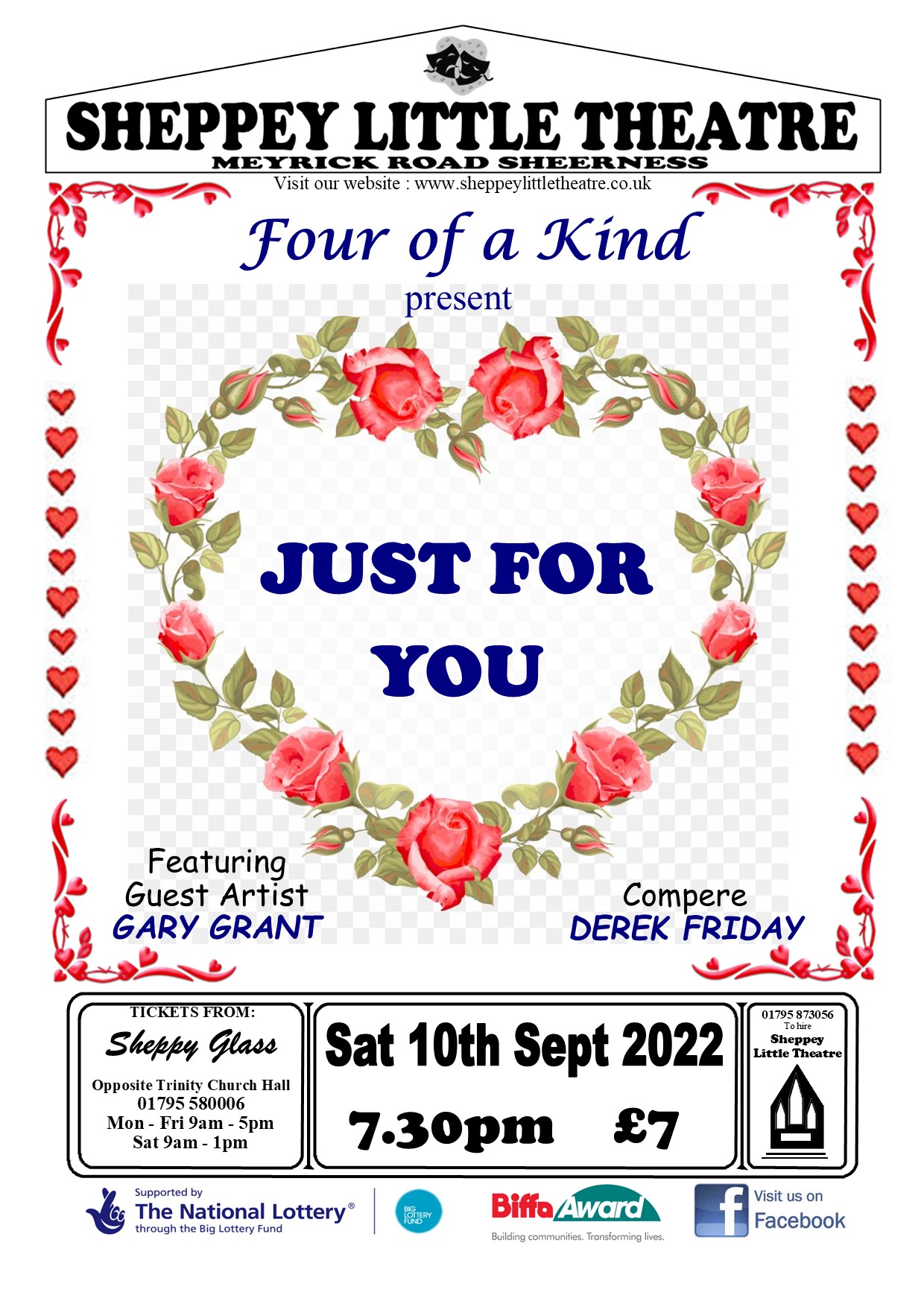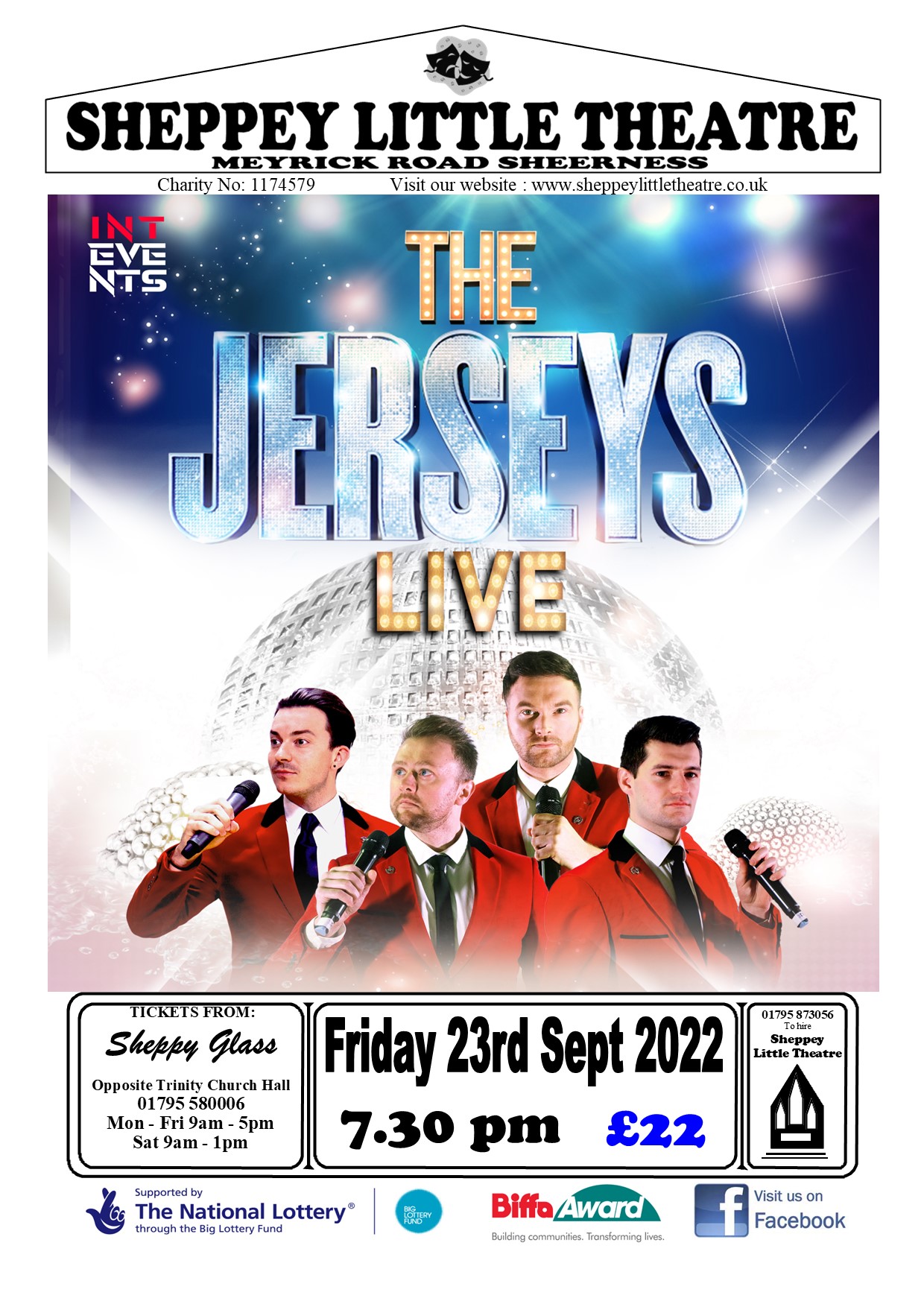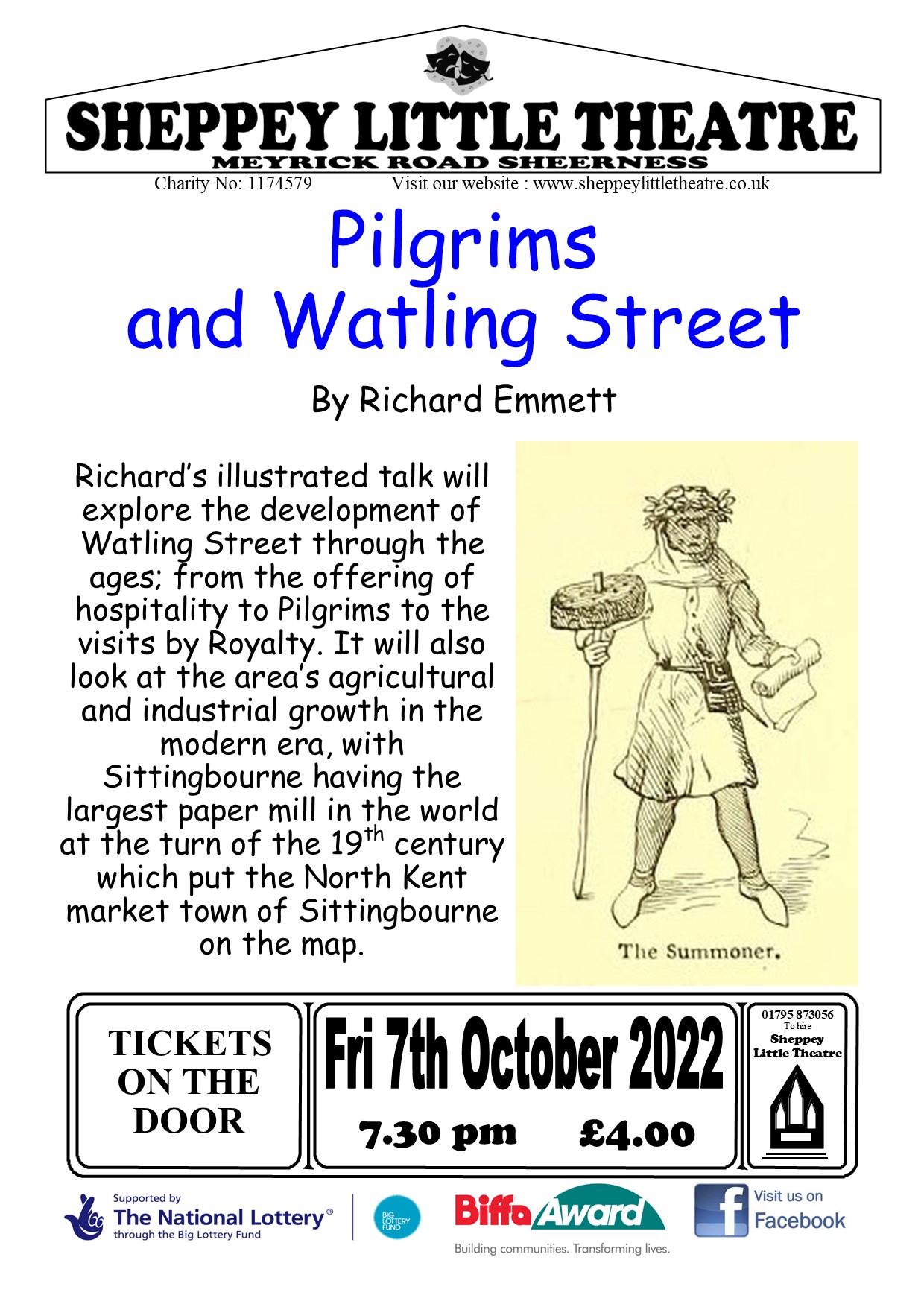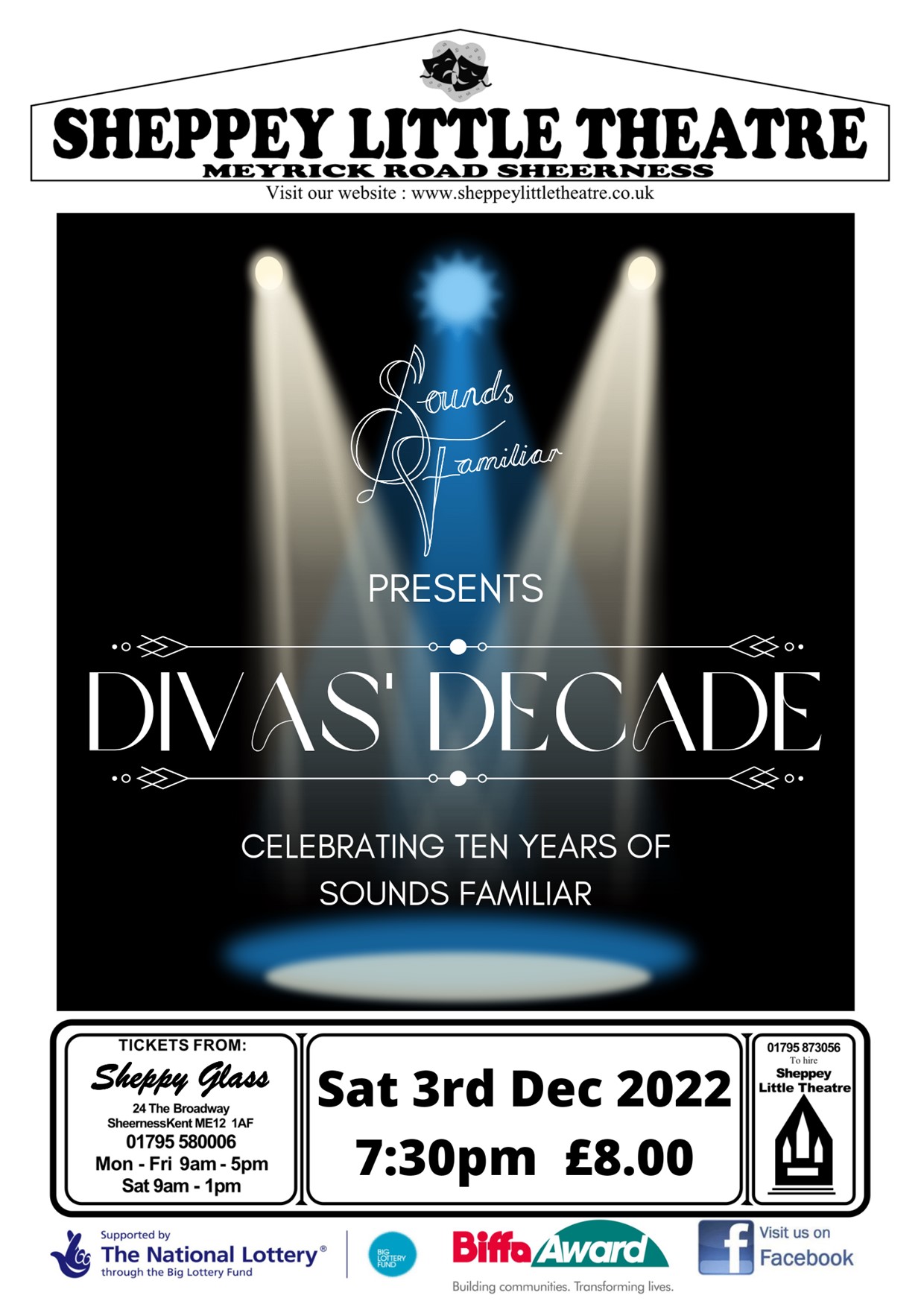 Click on the events page for more details about these shows.
We are pleased to announce that over lockdown we have been busy upgrading the theatre's safety lighting and the project is now complete. We received funding from both the Theatres Trust and Queenborough Fisheries Trust which has cost us over £10,000 in total. We'd like to thank both Trusts for their much needed financial support to get this work done.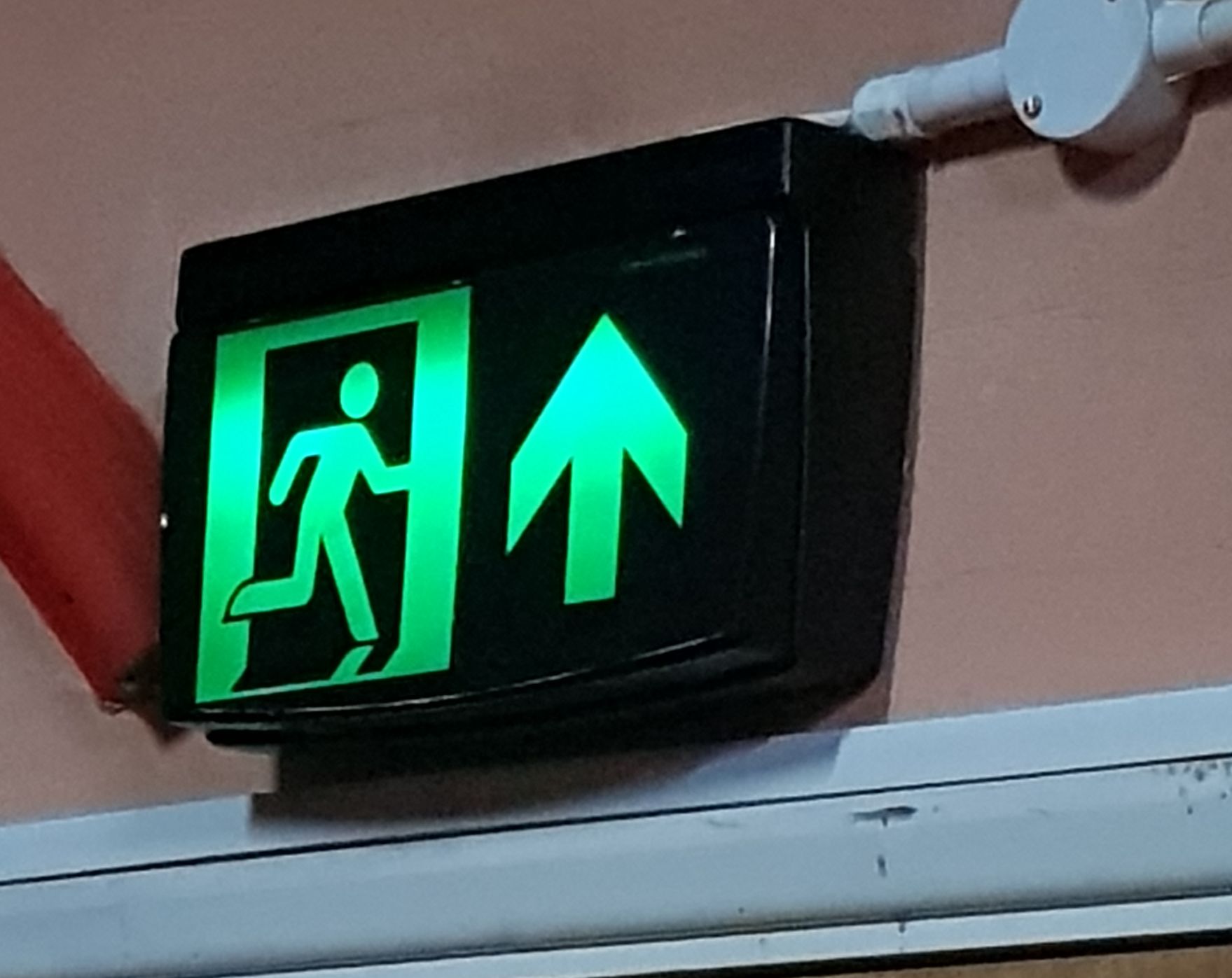 STOP PRESS
4 April  – I'm sorry to announce that Queen Will Rock You which was due to take place on Friday 8 April at 7.30 is now postponed as two of the band members have covid.
The new date for Queen Will Rock You is Saturday 19 November 2022 at 19.30. Tickets already purchased will still be valid so please hold on to them. If you have reserved tickets, please don't forget to pick them up. Tickets were selling fast, so please don't leave it till the last minute to avoid disappointment.
If the new date is not convenient, please present your tickets to Sheppy Glass for a refund (shop hours) or at the theatre on 8/4/2022 between 7.00 and 8.00. If you have only reserved the tickets and can't make the new date, please ring Sheppy Glass as soon as possible.
31 March 2022 – Sounds Familiar are having a fundraiser Sounds Tasty this Saturday 2 April 2022 starting at 1000 – 1230 at the Holy Trinity Church Hall in Sheerness.
There will be live performances and cakes, savouries, drinks and variety of gift stalls. Sounds Familiar will be making a donation to 2316 (Sheppey) Squadron Royal Air Force Cadets. Admission free. For more information or to book a stall contact – 07393628368 
27 January 2022 – It's no longer a legal requirement to wear masks indoor public places.
The Government now "suggests that you continue to wear a face covering in crowded and enclosed spaces where you may come into contact with other people you do not normally meet".
Our theatre's committee agreed we should make sure our website advises audience members to wear a mask to keep themselves and others safe.
BOX OFFICE
Tickets for most of our shows can be got from Sheppy Glass – telephone number 01795 501611 or in person from their shop at 24 Broadway, Sheerness, Kent, ME12 1AF during the below hours:

Opening hours
| | |
| --- | --- |
| Monday | 09:00 – 17:00 |
| Tuesday | 09:00 – 17:00 |
| Wednesday | 09:00 – 17:00 |
| Thursday | 09:00 – 17:00 |
| Friday | 09:00 – 17:00 |
| Saturday | 09:00 – 13:00 |
| Sunday | Closed |
Reserved Tickets
Tickets are available from Sheppy Glass- Shop hours – see above.
We've recently acquired facilities to take card payments – so cash or cards are acceptable.
We request that reserved tickets are be paid for within two weeks of ordering. Cheques must be made payable to Sheppey Entertainments Association.
If a show is a full house, we reserve the right to resell any tickets not paid and collected 15 minutes before curtain up.
Updated by web editor – Jeremy Thornton on 21 July 2022.