---
JANUARY 2019
---
Friday 18 January – Girls on Film 3 – Sheppey War Memorials; Those Magnificent Girls in their Flying Machine and Deeds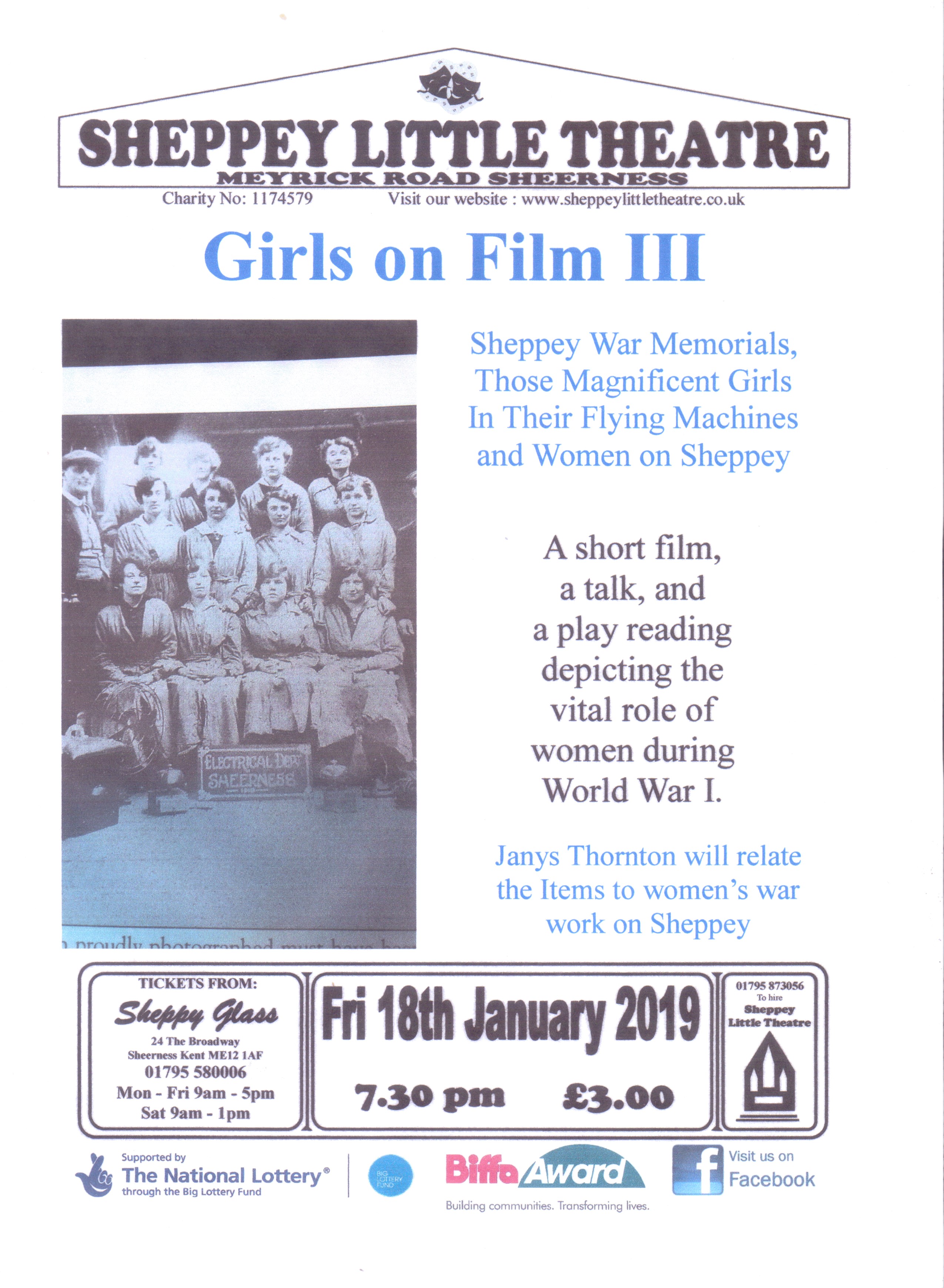 Tickets £3 from Sheppy Glass and on the night at the theatre
Saturday 26 January – Gerry Graham Pantos and Productions proudly present Sleeping Beauty at 4.30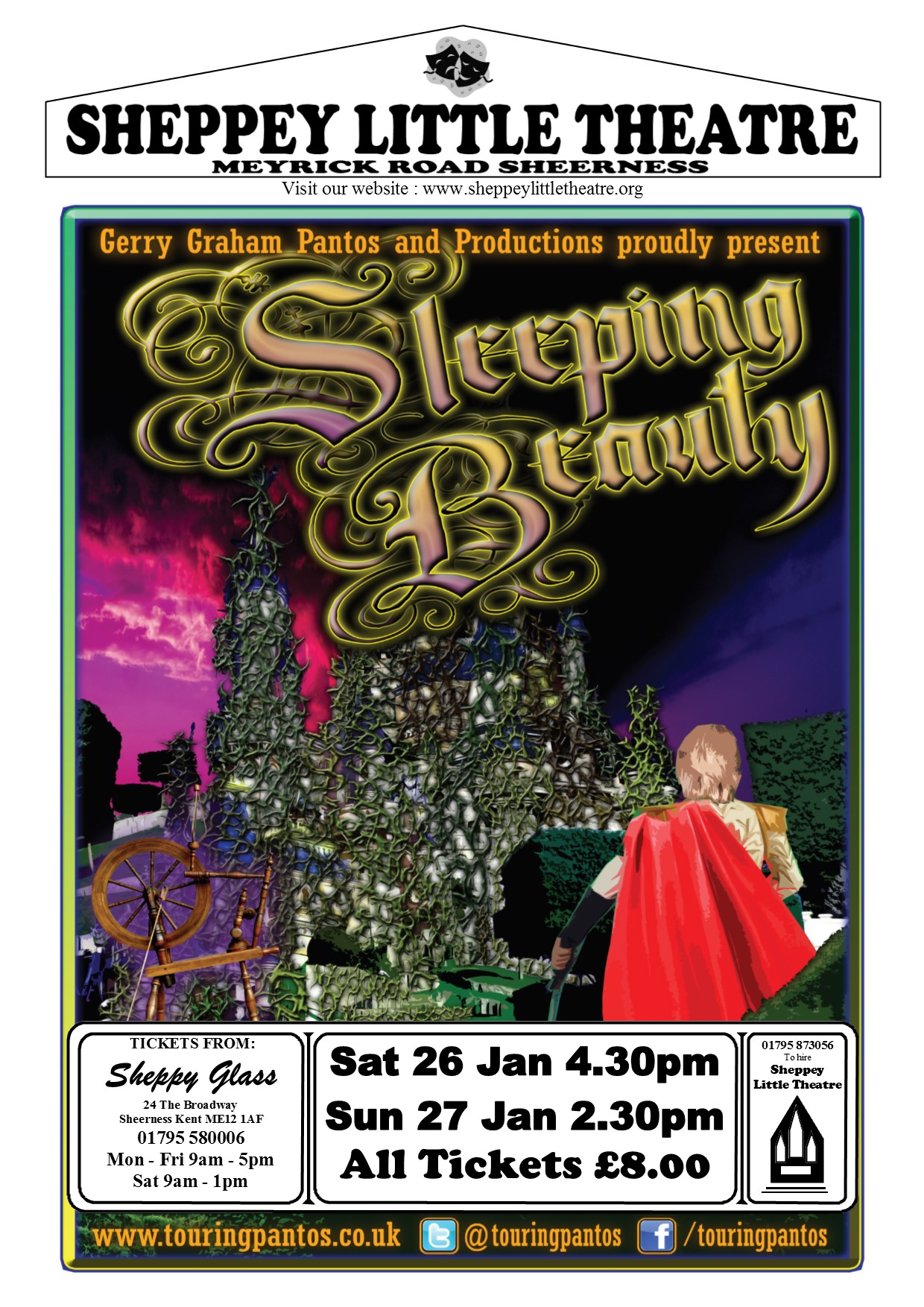 Tickets from Sheppy Glass – price £8
Sunday 27 January – Gerry Graham Pantos and Productions proudly present Sleeping Beauty at 2.30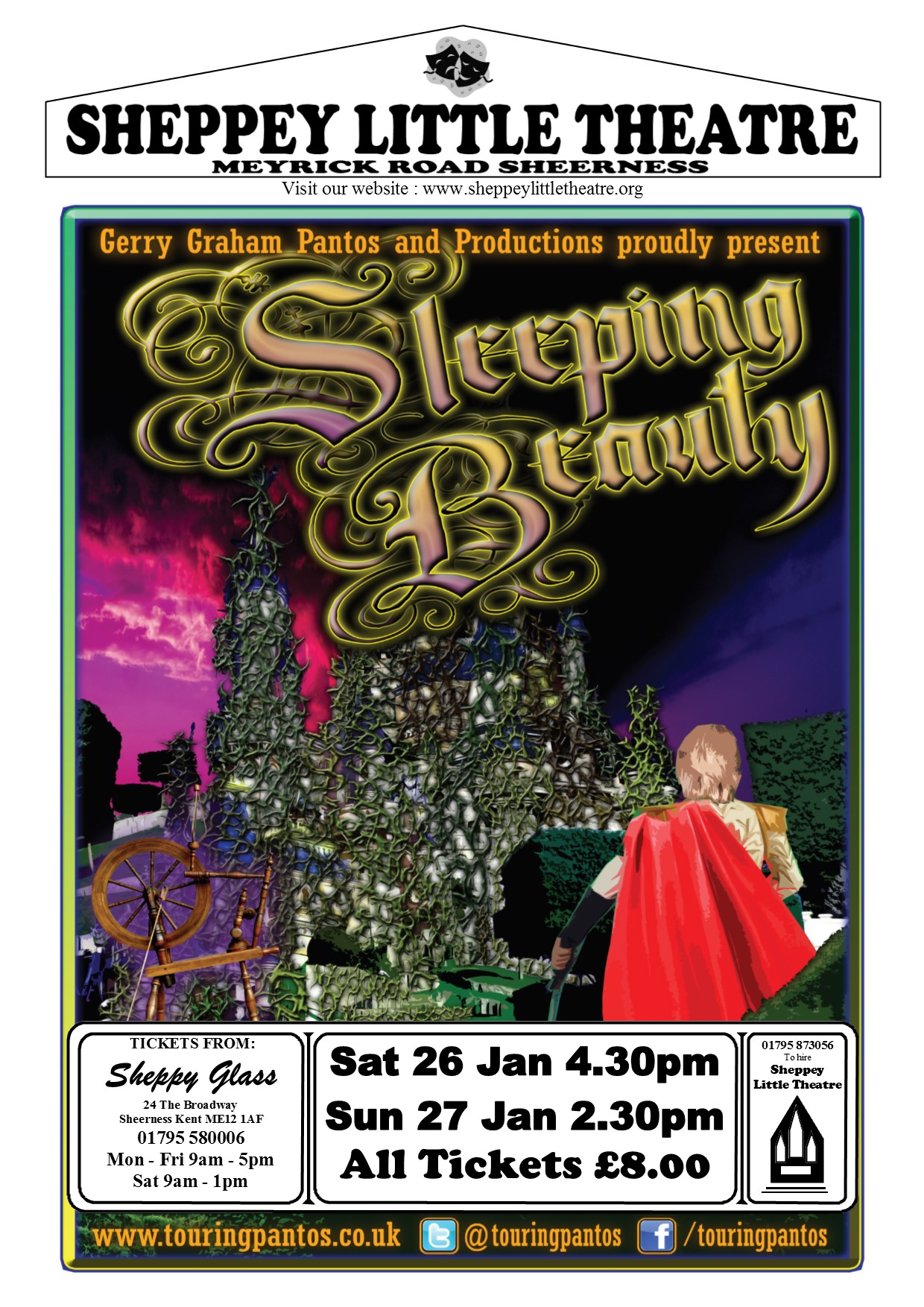 Tickets from Sheppy Glass – price £8
---
FEBRUARY 2019
---
Girls on Film IV – Make More Noise: Suffragettes in Silent Film

Tickets £3 from Box office in advance and at theatre on the night.
Information about the Big Lottery fund
The Big Lottery Fund distributes half of all National Lottery good cause funding across the UK. The Fund aims to enable others to make real improvements to the lives of disadvantaged people and the wellbeing of communities, through fair and open funding of people, projects and programmes.

Biffa awards supports theatre
Biffa Awards have granted Sheppey Entertainments Association £6,194 to install a new energy efficient boiler in the theatre. The current boiler is over 40 years old. We hope the new boiler will both cut our fuel bills and our carbon footprint. Work begins in August.
Page edited by web editor – Jeremy Thornton on 5 January 2019